Main Content Area
The Reason You Do What You Do
You can't build hard bodies, strong careers, or beautiful lives without a full heart.
You know what makes you want to wake up and help people every single day. Your clients want to hear those reasons, too. Whether you train athletes, advise executives, or counsel people on living their best lives, sharing your story will build trust with potential clients.
How it all works
Step to Your Success
Outline your philosophy, method, training plan, or course so it's inviting, and inspiring.
Take the leap
Start with your call to action, whether it relates to getting healthier, working strategically, or living better.
Learn Every Day
Let potential clients know what happens next, after they've made the decision to work with you.
Enjoy Life
Show viewers the happy outcome and bright future you'll help them build for themselves.
What People Are Saying
"All I can say is wow! I've lost 20 lbs and I feel great. Go for it!"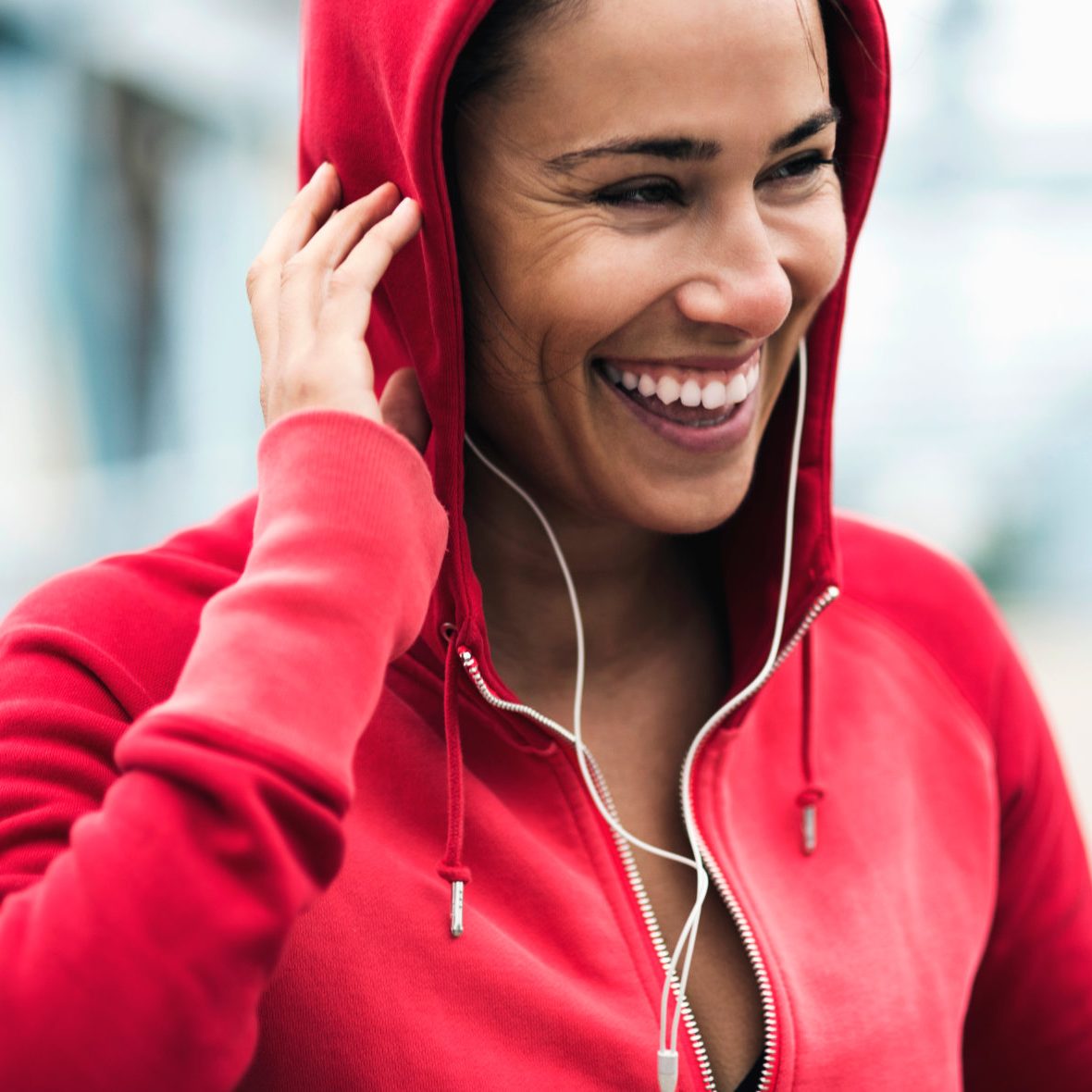 "Wow! Finally found something that works. This has been an amazing adventure and the results are proof positive that if you work the plan - the plan will work for you!"
Cameron Woods
San Diego CA
"This has been an amazing program. I'm already seeing results. I highly recommend it."
Marc Brighten
Sarasota, FL
"This is one the best programs I've seen in years. I'm already seeing huge returns."
Sign Up for Our Newsletter
and get a free ebook instantly.
Not Sure Where to Start?
Quick start guide questionnaire.